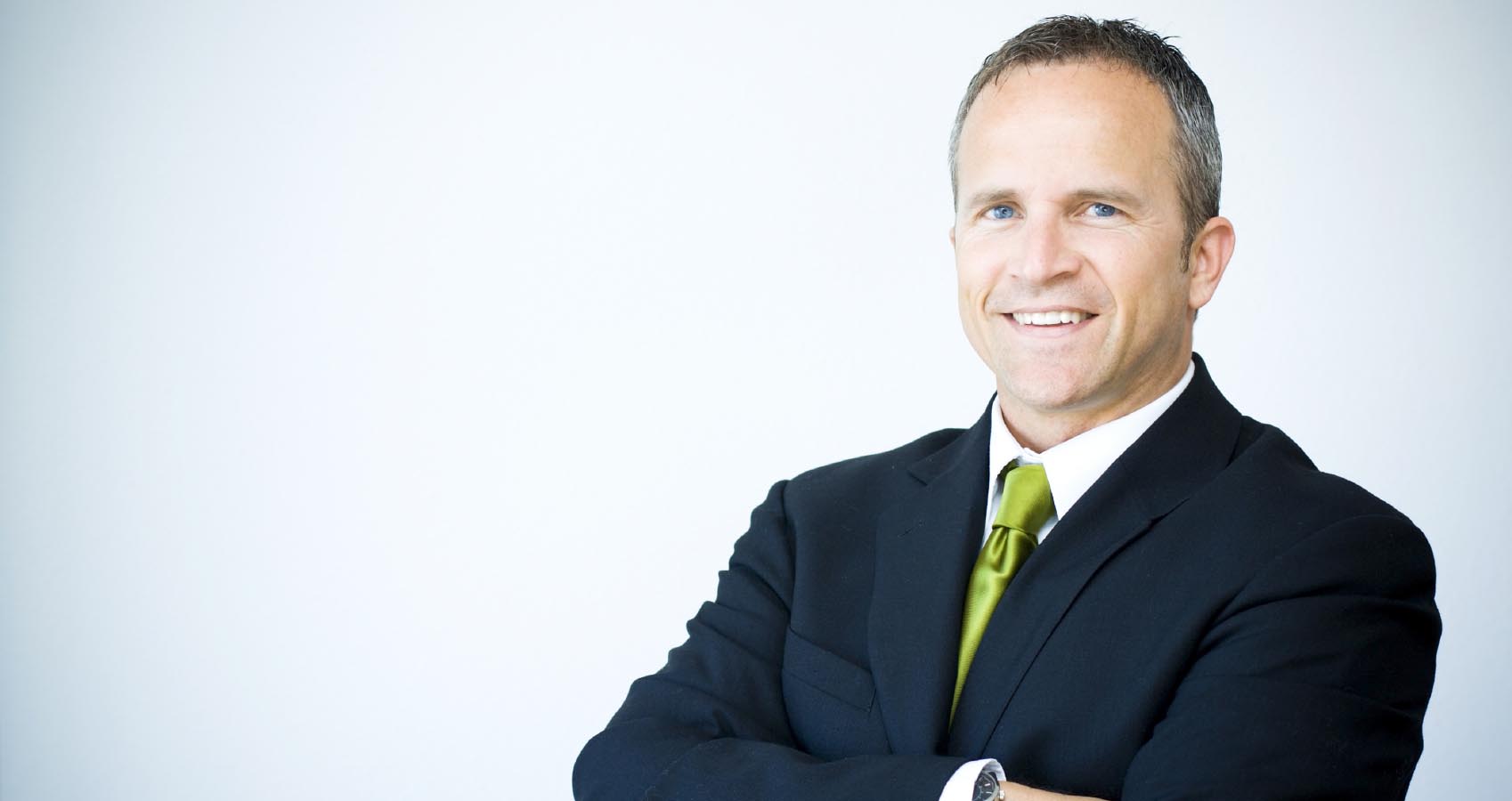 Professional Advisors
By collaborating with CFS
you'll help families save ON and not just for college costs
improve their retirement savings outlook
and grow your business
Easy-To-Use College-Planning Software for Financial Advisors
Think TurboTax® for College Planning
Parents want to provide for their children's college education. They want happy, successful children, but they're feeling the squeeze of paying for college while keeping retirement planning on track.
The rapid change in the college funding landscape over the last 20 years has necessitated a new college planning paradigm for financial advisors. Today consumers want and need more than just college savings strategies from their advisor. They want their advisor to help them identify ways to reduce their out-of-pocket college costs - without compromising their retirement savings goals.
Financial advisors today who have the specialized capability to provide college savings plans AND college cost reduction strategies have a tremendous opportunity. They are positioned to differentiate themselves from other advisors, deepen the client relationship, generate more revenue and identify other opportunities with the client.
Collegiate Funding Solutions' college-planning software enables you to quickly and efficiently identify and assess strategies for helping your clients save ON, not just for college costs. These school-specific college planning, funding and cost saving strategies are customized to your client's finances and college funding timeframe. It would take the average advisor years of research to accumulate all the expertise and actionable information in Collegiate Funding Solutions' college-planning software. Save your clients out-of-pocket college costs, look like a hero, grow your business and get more referrals from happy clients!
Think of CFS' software as a sort of TurboTax®for college planning. You don't need to be an expert to use it or to benefit from the expertise it yields. Just like TurboTax® can help you reduce out-of-pocket tax payments, CFS' software can help reduce out-of-pocket college costs for your clients with college-bound children.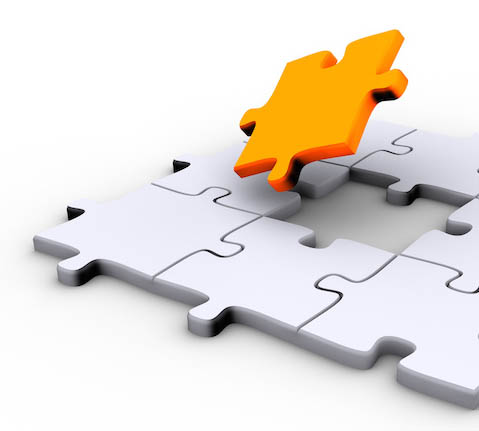 An indispensable piece of the value-added services puzzle for financial services professonals
Broaden the range and value of college-planning advice that you can provide. Starting with CFS' signature college-planning software, complemented by CFS' hands-on college admissions and financial aid services and supported by CFS' subject-matter experts, when you partner with CFS you become a premier and comprehensive college-planning service provider.


Differentiate your business from other advisors. Most financial advisors still treat college-planning as exclusively a savings issue - with little to offer beyond that. With CFS you'll help families save ON, not just for college costs. That message resonates with ALL parents with college-bound children, irrespective of their financial situation.


Address an immediate financial concern. For Gen-X parents with college-bound children, paying for college is the most immediate and urgent financial concern.


New revenue-generating opportunities will emerge from your enhanced capability. Increase your planning fees! Increase AUM and PROTECT AUM that may otherwise be used to cover exorbitant college costs.


Frequent and deeper engagement opportunites with the client. College planing is not a one-time service but an ongoing planning process between you and your client - from the time they engage you through the college years.


Simple to use and easy to integrate into your business and processes. You can get started today and begin helping clients immediately.


Compelling ROI. Deliver more value, to more clients, at nominal cost, using less human resources, all while maintaining a personal touch.
Process for helping clients save ON and not just for college costs and growing your business
The cornerstone of CFS is its highly-acclaimed college-planning software. With CFS you can deliver the comprehensive college planning value – beyond just the usual savings strategies – that families, irrespective of their financial situation, want and need from their financial advisor, helping them save ON, not just for the cost of college

The Expected Family Contribution, or EFC as it is known, is the starting point for offering value-added college planning services to a family.  The EFC is a calculated assessment - based on a family's financial and household information – and is the amount they will be expected to pay toward the cost of college at a particular school before qualifying for any need-based financial aid from the school.  Many families making in excess of $150,000 per year qualify for need-based financial aid.
Because need-based financial aid can significantly reduce the out-of-pocket college costs for middle and upper-middle-income families, at a minimum you should be able to estimate your clients' EFC and help ensure that they can at least cover that amount. The report provides the EFC estimate for the client.

Comprehensive financial aid analysis at the school selected. An estimate of the amount and type of financial aid that can be expected at the school being evaluated as well as how much will likely have to be paid out-of-pocket, after accounting for financial aid. You'll be amazed to learn that at many of the higher priced schools - particularly private colleges - actual out-of-pocket costs will be less than many public schools with a lower sticker price. Many schools that you'd think are not affordable may be very affordable to your client when you factor in financial aid! This information can be very helpful in determining what school to apply to in the first place! The family shouldn't give up on the school of their student's dreams just because they don't think they can afford it. They may be delighted to learn they can! The CFS report provides this actionable information

Strategies for increasing financial aid at the school selected. This is the most distinctive and valuable feature of CFS' capability for financial aid candidates and one of the most valuable aspects of the software-generated report. Drawing from CFS' proprietary database of hundreds of financial aid enhancing strategies, developed over the last fifteen years with the help of top college-planning experts, the report will include client-specific strategies that can be implemented to help maximize their financial aid eligibility and minimize their out-of-pocket college costs.

Planning Strategies for High-Income Earners:

Another signature benefit of CFS' college-planning software is its applicability for high income clients that are not candidates for need-based financial aid. CFS knowledgebase of college-planning and funding strategies includes dozens of strategies for these families that will also help them save ON and not just for college costs. Many of these strategies can help increase cash flow which can help pay education expenses (or be reallocated for retirement savings) or reduce taxes. Every dollar saved on taxes through a college planning strategy is like a "scholarship"!

Knowing how much a client needs to save to meet projected college costs is one question. Equally and maybe even more important is the question of which option of the myriad of those available to the client – is the BEST option in light of their circumstances. For families that will qualify for financial aid, choosing the wrong option can cost them thousands of dollars in lost financial aid! The report will help answer these savings related questions .

School-based merit scholarships are the leading source of potential "free money" for a family – irrespective of their income level - and one of the best ways a family can reduce the cost of a college education and reduce student loan debt.

Through the CFS-generated report your client will learn:
- Exactly what school-based scholarships the student  qualifies for – even if they are not at the top of their class
- The requirements associated with each scholarship in order to obtain them

Many families miss out on thousands of dollars of scholarship money because they don't know what's available to them at colleges across the country and exactly what the requirements are to obtain them. This exclusive scholarship section of the report solves that problem!

Funding strategies for covering shortfalls. Most families use loans to help cover the total cost of college. Knowing which options to choose - based on circumstances - can be complicated and confusing. Choosing the wrong option can cost families thousands of additional dollars on out-of-pocket college costs! The report will include client-specific loan and other funding strategies for covering any shortfalls not covered by family resources or financial aid.
Sample College-Planning Reports For Review
I really like the tools that you have created that will further help our clients. It is great to have something as comprehensive and tangible to help them with.

I am so happy with your software!

Thank you for your excellent service and gold standard offerings.

I've been a client of CFS for over 2 years now and I am so grateful for this software! If you're looking to work within the college space you cannot afford to not use CFS' proprietary software and resources. This is a non negotiable if you're looking to deliver one-of-a-kind value to your clients. The best part about CFS is the second-to-none service they provide. If you have a question or a unique request they go the extra mile to accommodate. I love great service and that is what CFS delivers! I highly recommend working with CFS.

The CFS software has become an important tool in our process and helps us create the specialized solutions families are looking for. We utilize the system to add efficiency to our practice, allowing us to help more families while continuing to deliver high quality college planning solutions.

We presented a college plan this morning, created using your standard software, to an attendee from a seminar we did. We offered free plans to the attendees but this prospect asked to pay becuase they were so impressed and grateful for the value of the information we provided! Never had that happen before!

CFS' updated college-planning reports have taken CFS' software to a whole new level! Frankly, I'm blown away by the improvements and CFS had made life easier for me and my team!

CFS reports has allowed us to show our clients an in depth analysis of individual colleges based on the family's specific financial portfolio. Even beyond the EFC calculation and potential ways to bring that number down, looking at each college's "average need met" as a way to compare those colleges that are more generous. Digging in deeper, how does that "need met" manifest itself in the scholarships, gift aid, or self help opportunities? This is provided as well in the new reports, complete with graphs and specific breakdowns that show clients the specificity with which we analyze their situations.

After listening in on an advisor spotlight webinar I saw the value that CFS could bring to our firm and ultimately our clients. I presented information about the software to my advisors, and they both saw the value also, and gave me the go ahead to subscribe to CFS. We actually had a fee-based planning client we were meeting with very soon who was a perfect client for the software, and so we dove right into using the software the day after we gained access to it. Given the urgency of the current case, we didn't even take advantage of the training available from CFS before running our first CFS case. The software is very user friendly and fairly easy to use and we had no troubles with it. One of my advisors met with the clients about a week after we first ran the CFS software and presented the plan ($2,500 fee), of which the CFS software and output was key in determining our recommendations to them in regards to education planning. The clients were very satisfied and are going to implement our suggestions. I highly recommend CFS to finacial advisors, especially those who frequently work with clients with an education planning need.

I'm just completing a fee-based plan focused solely/only on college planning for a long-time client.

I charged them $1,200 to do the plan which more than pays for a year subscription for your service and the client said it surpassed all of their expectations.

Talk about a powerful conversation!

If you're considering college funding as part of your RIA services and you want a real differentiator you must use Collegiate Funding Solutions.

CFS has allowed our RIA to discover the huge demand from families who are eager to solve the college financial puzzle. It has opened new business opportunities to generate new clients and help current families who need guidance with the complexities of paying for college.

The ability to have all the turn key marketing, website, and reports is invaluable. It would be incredibly difficult or near impossible to offer college funding without CFS. We highly recommend CFS for any independent RIA.

I've provided college planning services and seminars for 10 years now and I've never had a quality college-planning website until affiliating with Collegiate Funding Solutions. The site really gives the look of a big company with lots of resources and ways to help clients. The capability and services provided by CFS gives me a solid platform of talking points at my seminars and during my one-on-one appointments. This has resulted in selling fee-based college planning services and also products I provide like securities, annuities, life insurance, mortgages and tax. Without a doubt, marketing college planning services has been the best marketing system I've ever used and now your premium branded website and services give me that pieces I've been missing.

This is just a quick note to let you know we find the responsiveness and knowledge provided by Collegiate Funding Solutions to be outstanding. It is rare these days to work with an organization that picks up the phone as often as CFS does, or calls back as quickly. Their information is always spot on, and in the rare case the person I call doesn't have the answer, they get right back to us.

CFS is a very important resource to us and I thought you might appreciate the feedback.

I have had great insight into the true cost of college using CFS' software and highly recommend it to any advisor helping clients with this huge expense.

The program is extremely easy to use. You input some financials about the family, the students GPA & SAT score, and the schools of interest. The report gives you college cost reduction strategies. Spending less on college means more of the clients money can be left growing for retirement.

I can go on but best to go to their site and see their sample plan. Hope this is helpful!

After 10 years of college planning, I can honestly say Collegiate Funding Solutions continues to lead the pack in terms of innovative solutions, great marketing materials and a client-focused approach that makes my life as a college planner so much easier! Bravo!

"Thank you or your always timely, excellent and generous support. CFS reports give us confidence that we are truly serving our clients and offering them more than just 'put x dollars a year into your 529.' There is no way that we could keep up with this broad, complex subject on our own."

"CFS is constantly adding refinements that improve your service. I really like your new report formats. Your new Plus Strategy offers an innovative option that could be of value to a significant group of parents - it offers them the option of putting off the decision to fund their children's education until they determine if they can get ahead enough in retirement savings to afford to do so."

"I intend to upgrade my subscription soon. Thank you for the offer of a demo, but I don't need one. If CFS is selling it I know it's awesome!"
Like what you see? Call 919-469-1996 to get started today