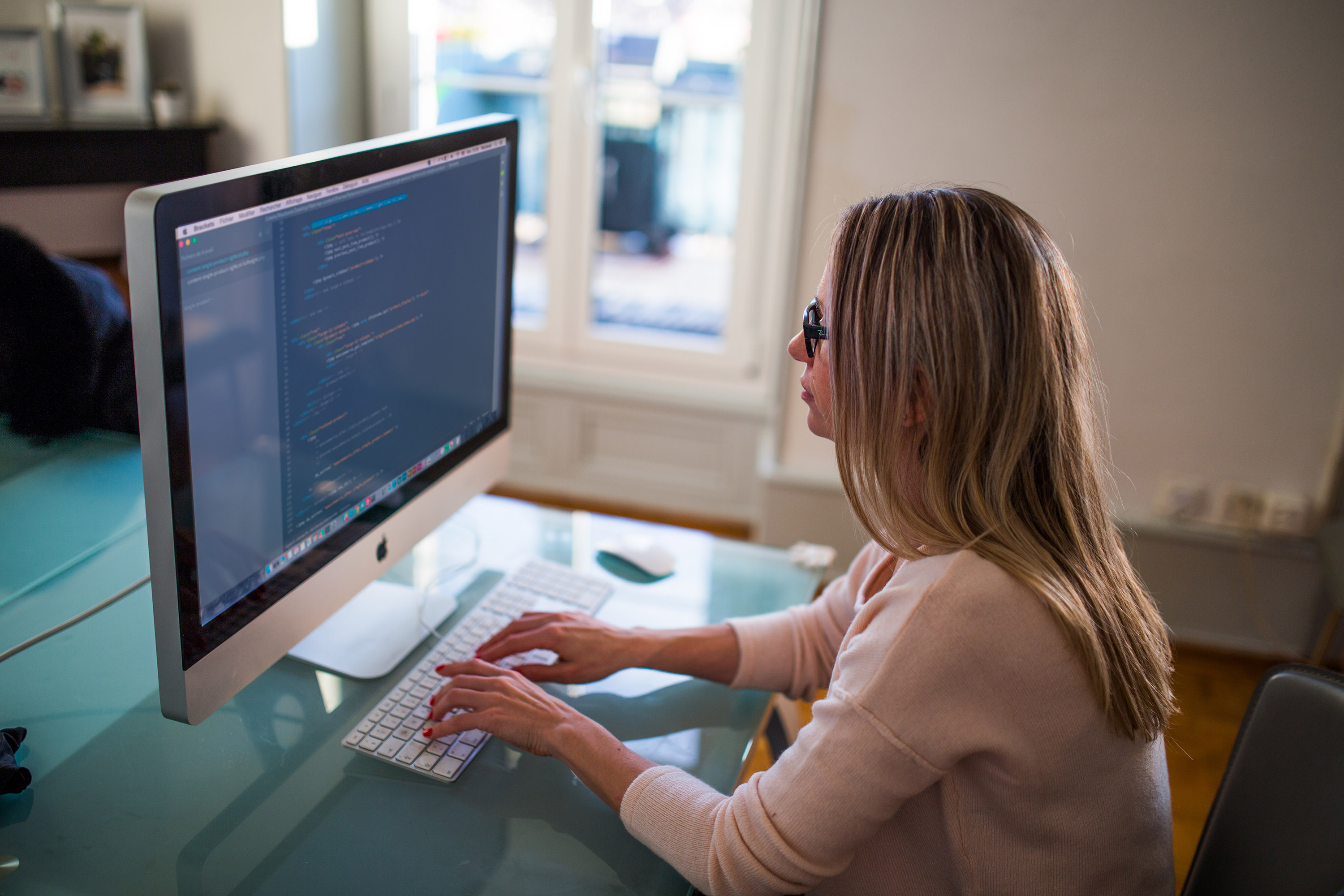 Get Started With Collegiate Funding Solutions
Multiple subscription options
to meet your needs, goals and budget!
Expand Your Capability.
Expand Your Opportunities.
Expand Your Income.
Simple steps to getting started with Collegiate Funding Solutions:
Subscription Options
Advisor Profile
PREMIUM
Positions college planning as a strategic part of their service offerings. Supports a robust and versatile marketing and business development strategy.

In addition to access to CFS' flagship STANDARD college-planning software, includes a branded college-planning website. The branded college planning site explains how you help families save ON and not just for college costs. Includes a variety of compelling client attraction resources and calls to action.

 See example of an advisor's branded college-planning website

A very cost-effective option either as a stand-alone college-planning website and/or integrated into an existing advisor site to highlight this value-added service offering.

Premium subscription is a great value for advisors that want comprehensive college-planning capability and a visually stunning college-planning website to communicate their differentiated service offerings.

This option is ideally suited for advisors that do educational seminars/workshops to grow their business.
STANDARD
The right choice for financial advisors that do financial planning and want to provide comprehensive college-planning services as an integral and unique component of their overall financial planning services.

A must-have for advisors that want to generate fee-based college planning revenue as well as identify other revenue generating opportunities with the client. Equips you to deliver unsurpassed college financial planning solutions that help clients save ON, not just for the high cost of a college education and improve their retirement savings outlook.

After listening in on an advisor spotlight webinar I saw the value that CFS could bring to our firm and ultimately our clients. I presented information about the software to my advisors, and they both saw the value also, and gave me the go ahead to subscribe to CFS. We actually had a fee-based planning client we were meeting with very soon who was a perfect client for the software, and so we dove right into using the software the day after we gained access to it. Given the urgency of the current case, we didn't even take advantage of the training available from CFS before running our first CFS case. The software is very user friendly and fairly easy to use and we had no troubles with it. One of my advisors met with the clients about a week after we first ran the CFS software and presented the plan ($2,500 fee), of which the CFS software and output was key in determining our recommendations to them in regards to education planning. The clients were very satisfied and are going to implement our suggestions. I highly recommend CFS to finacial advisors, especially those who frequently work with clients with an education planning need. Ronald L. Frey Jr., CFP®, CLU®, ChFC®, CAP®

Learn the key ingredients to the secret sauce of CFS' college-planning software that make it the right choice for financial advisors that want to generate fees for advice and grow their business and revenue in the process.

Download highlights of standard software.



EZ COLLEGE PLANNING
EZ College Planning is CFS' intro level college-planning capability for financial services professionals. 

Fills the void in ALL financial planning software, which address college planning as a savings issue, with very little to offer beyond that.

Focuses on the essential actionable information you and your clients must know in order for them to save ON and not just for the cost of college. It yields deeper engagement opportunities with the client and spotlights back-end revenue generating opportunities.

Ideally suited as an enterprise level value-added service targeted particulary to Gen Xers and Baby Boomers with college-bound children.

Integrated with the financial planning software MoneyGuide, so you can generate EZ College Planning reports for clients stored in MoneyGuide with little additional effort! This is a significant value-add for MoneyGuide users as it greatly extends the capability of MoneyGuide for clients with college-bound children.

You'll be amazed at how much more value you can deliver to families with college-bound children for so little effort on your part, at such little cost and with so many benefits for your business!



Watch overview of EZ College Planning

Download highlights of EZ College Planning.


Subscription Options & Features
Features
Premium
Standard
EZ College Planning
Access to CFS'

EZ College Planning software via password protected dashboard


Access to CFS'

Standard college-planning software via password protected dashboard




FINRA reviewed and approved for use by numerous B/Ds, making it easy for you to add enhanced college-planning services to your business
Access to CFS' hands-on college admissions and financial aid services for your clients.
Access into CFS' educational video library. Recordings on a variety of marketing, college planning, financial aid and admissions topics
FREE marketing resources to help you market your college-planning services and attract new clients
Time saving and secure online data collection form for clients and prospects. Example
Access to CFS subject-matter experts to answer your college-planning questions and help you with your client cases!
Branded college-planning website. Example
White labeled college-planning reports
College Ed Xpress e-Newsletter for prospects and clients. Stay connected with clients and prospects monthly!
Can be added separately
Can be added separately
Twelve-month subscription fee:
$995 annually or $99/month for 12-months
$599 annually
$299 annually
One-time setup fee
$250
Select Annual Payment
Select Plan
Select Plan
Select Monthly Payment
Expand Your Capability.
Expand Your Opportunities.
Expand Your Income.
Like what you see? Call 1-919-469-1996 or sign up