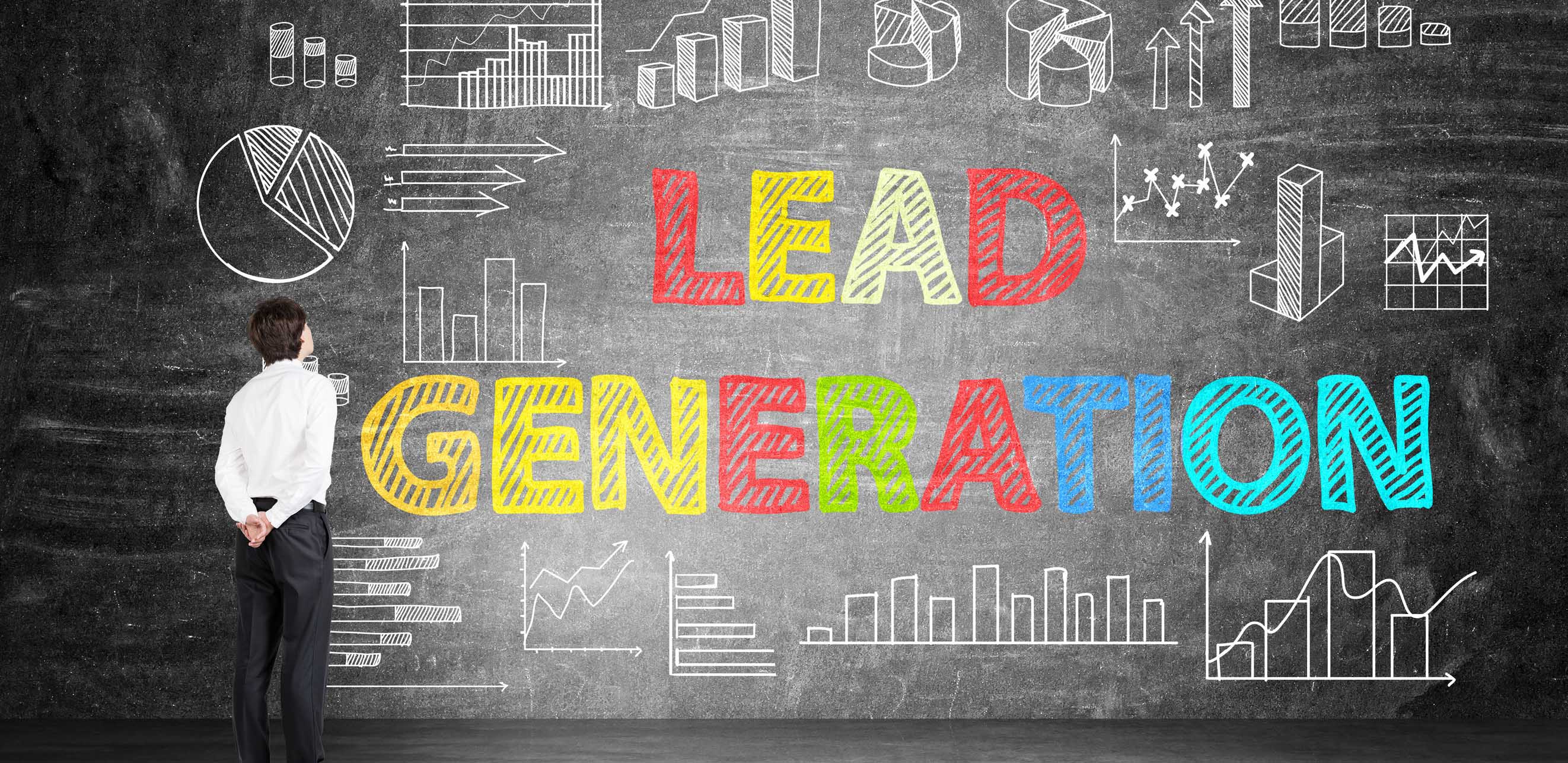 The Amazing College-Planning Widget

What is it?
A simple button (html code) that can be placed:
What does it do?
It helps you open new doors, establish new relationships and promote your college-planning capability in order to grow your business and revenue.
How does it work?
Prospect completes a short fact-finder, submits it and their customized college-planning report is emailed to them along with a strong call to action to contact you.  The prospect can only generate a limited number of reports (you set the limit). You receive an email with their contact information and their report!

Here are just a few examples of ways your business can benefit from the widget:
Made available as a FREE FINANCIAL LITERACY TOOL to any organization that is affiliated with parents of college-bound children (schools, libraries, credit unions, community banks, sports organizations, etc.). Complement with educational work shops using a CFS-provided presentation
Put it on your website (or a CFS branded page) as a compelling and differentiated value add and client attraction tool
As part of an free employee benefit offering in the work place. Fits hand in glove with financial wellness offering for employers. Do you manage employer retirement plans? The widget is a perfect complement
As part of a social media advertising campaign to generate very-targeted email leads
Promote it to seminar/webinar attendees as as an action step, prior to meeting with you
Use it to grow your email list, newsletter subscribers and prospect database
Direct mail postcard to contact lists, offering access to your FREE college-planning report
Learn how one advisor has used the college-planning widget to achieve remarkable success growing his business and revenue.
The widget can be used in countless ways to open new doors, build relationships, engender trust, stimulate new business and generate new revenue. The opportunities abound and are only limited by your imagination and initiative! Think of all the applications for the widget in your community and your business!
"I have had a ton of success using the college-planning widget to
build relationships and trust
with our education community!" C.H. - Shoemaker Financial
Like what you see? Call 1-919-469-1996 or license the widget today!