CONCERNED ABOUT THE OUTRAGEOUSLY HIGH COST OF COLLEGE?

Today, college four-year sticker prices can easily exceed $250,000! There are two different prices for a college education - one for the informed buyer and one for the uninformed. Which price will you pay?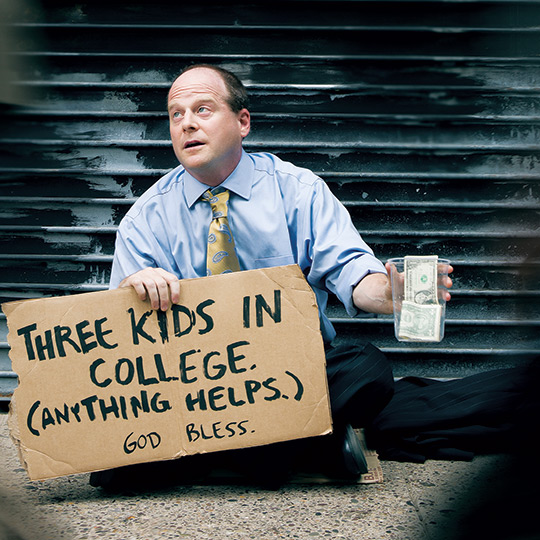 Contact Simplified Wealth Management and Bob Chitrathorn at (951) 465-6409 or bob@simplifiedwealth.com to learn how they can help you save ON and not just for the cost of college.